Hello there,
Unless you regularly consign our correspondence to your virtual waste paper bin, you will be aware that we have a brand spanking new album out entitled Long Distance Song Effects.
If you have yet to become acquainted with it you can buy it at the usual online vendors or indeed at your well-stocked local record store.
Here's some handy links for you –
GOLDHEART ASSEMBLY DOCUMENTARY
Bizarrely, whilst trawling the Internet for Goldheart Assembly related content, a friend of ours recently came across a documentary about Goldheart Assembly. It seems to have been made by the little known Swiss music channel 39Music. Here is the short version of it.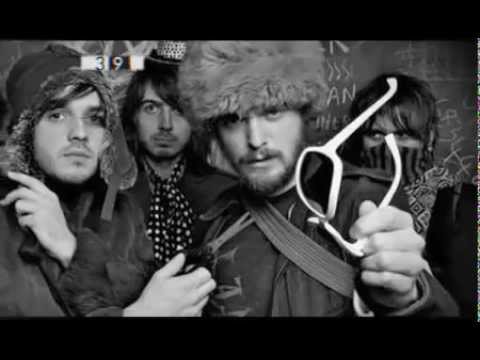 A longer version is also available on YouTube so if your interest is piqued please check that out too. It really is a startling discovery, particularly bearing in mind the host of famous faces who seem to have something to say about us. Who knew!
WEBSITE!
We are constantly working to add extra content to our website and would like you to be a part of that too. If you would like to submit any photos you have of the band we would be only too happy to receive them.
GIG NEWS!
We are pleased to announce that for our next live appearance we shall joining John Kennedy at a special XFM gig at the Barfly in Camden on the 29th August. If you didn't manage to get a ticket for our recent show at the Borderline, or would just like to see us again we would be chuffed if you could join us there, just click here for tickets.
We would also like to remind you that John and Jim will be joining The Magic Numbers on their nationwide acoustic tour this September, a full list of all the dates can be found on our website here.
NEW SINGLE REVEALED!
Encouraged by the relative success of Stephanie and the Ferris Wheel, we have decided it is time for another of our offspring to leave the comparative comfort of the family home and have a stab at making it on their own. Accompanied by the obligatory music video, August will see the release of the second single to be taken from LDSE; it will be Into Desperate Arms. We will be informing you soon when this audio-visual feast will be available for your delectation.
That concludes this communication, we bid you farewell and wish each and every one of you safe passage onwards.
Goldheart Assembly